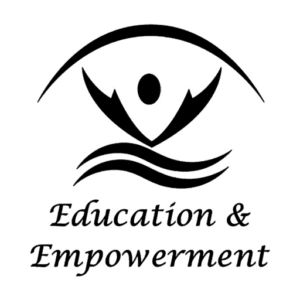 Education & Empowerment, Inc. was formed in 2013, with the belief that there are a number of wonderful service providers and programs operating in Polk County Florida, that share our mission of providing supports and services designed to promote life-long learning, empowering people with disabilities to achieve their full potential.   Education & Empowerment's vision for realizing our mission is to create synergistic partnerships with new and existing service providers to develop a more dynamic, efficient system of services for/with people with disabilities.
We seek to support and/or partner with organizations to: expand their level of service provision, reap the benefits of shared resource systems and gain access to philanthropic funding.  With the addition of these support opportunities, partnering organizations can continue to focus on providing quality services as well as expand their operations to serve more people with disabilities and create more employment opportunities within our community.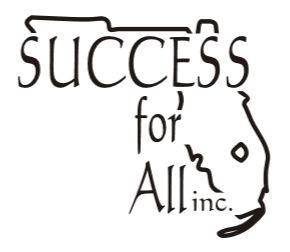 Education & Empowerment's first partnership began with an existing, successful Polk County service provider through the creation of the Success for All Adult Day Training (SFA-ADT) program located with Dundee.  We have been incredibly fortunate to partner with Success for All of Florida, Inc. in order to actualize our vision of providing supports and services to/with people with disabilities.
Fast forward about 3 years and here we are.
Education & Empowerment and Success for All are reshaping our partnership to realize the full benefits of being a non-profit, 501(c)3 agency.  We are looking forward to this new adventure and we would like to invite you to join us on our journey.